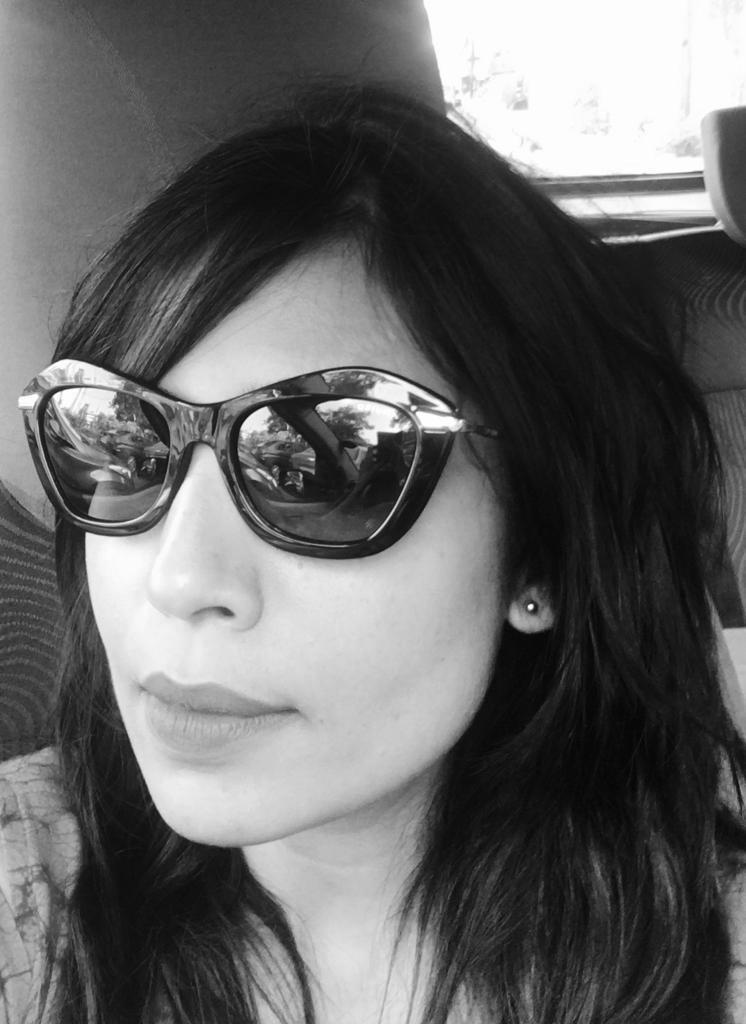 About Me
What I have discovered from my experience has shaped me as a Copywriter & Content Strategist: Consistency, Learning, Implementing & Experimenting, with a dash of madness for the work, is all you need.
It is fascinating how strategic copywriting revolutionizes inbound marketing & brand building through my experiences with SaaS (B2B) Startups & Retail (B2C) businesses—contributing 20-30% lead gen.
Currently based out of Bengaluru, but happy to work remotely or travel if work demands.
Volunteer at meditation retreats, hike through the wilderness, or explore some styling gigs when not at work.